Posted on
By Mary Miller
Posted in cotton, curated one of a kind, discount, drape, flow, fresh look, linen, new shopping universe, sandals, shoes, unique fabric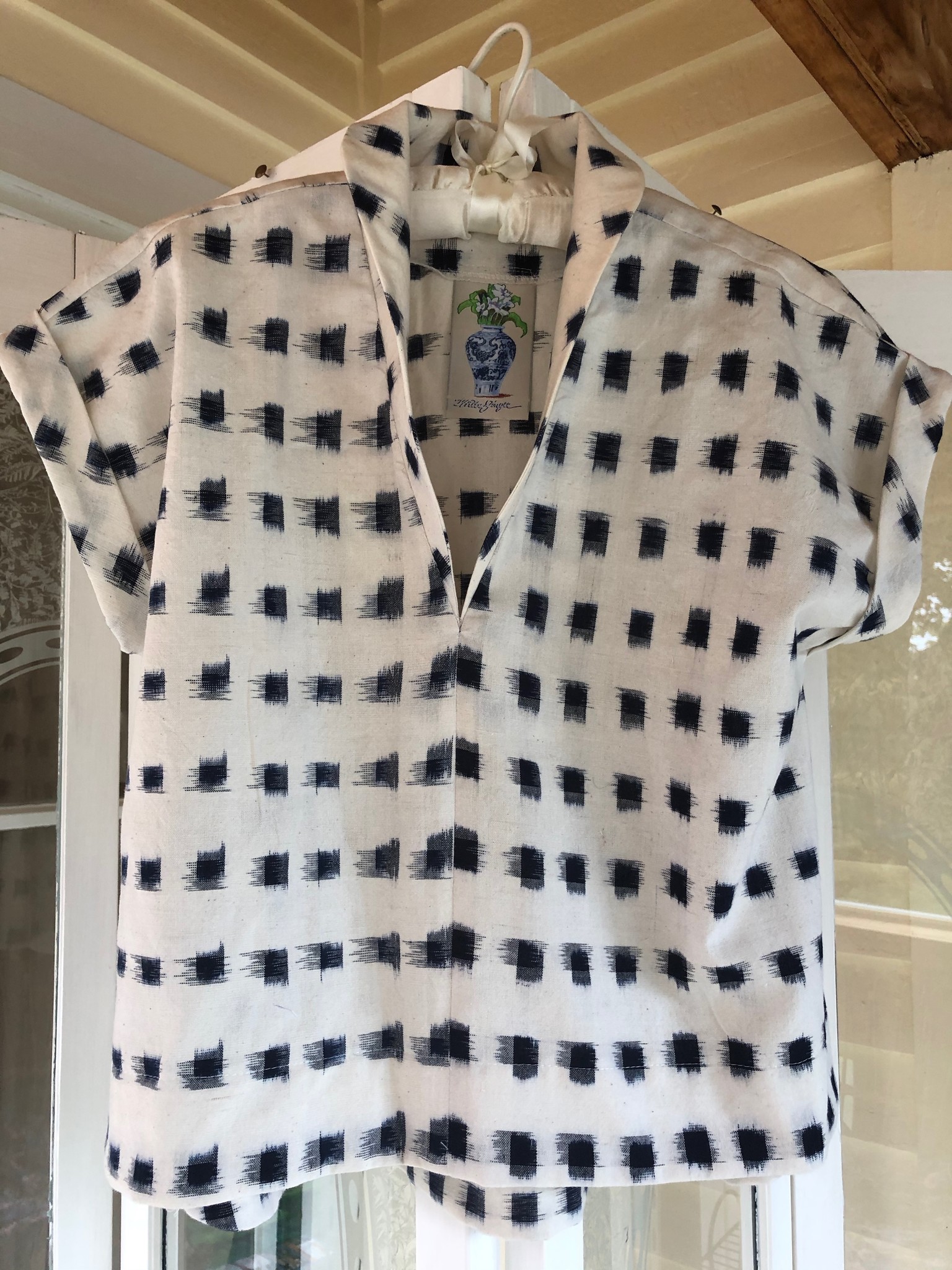 How we will shop in the future
We are, with caution, approaching the summer of 2020. Normally, robust, vibrant coastal watering holes are rather quiet as we approach the 4th of July. Numbers are, different, shall we say, in terms of the volume of tourists that can directly relate to retail volume. ALL of us, with brick and mortar, are reconsidering the future. Small boutiques have relied on relational contacts, the personal touch, the curated collection. With respect, this concept, for the moment, is not practical for reasons of Covid. By the time this plague is over, it may not even be reasonable to consider small boutique shopping. Let's face it, the concept of the small boutique has been wheezing with diminishing returns for a number of years. It is not sustainable or eco-friendly. 
Thus, Sweet Soles will begin again. Our "on line" presence will feature wonderful shoes, presently discounted, a few chosen trusted brands and something new for us, a collection of tops and dresses, made in the US, employing theater seamstresses, who are presently available. This collection will be limited in number and size. All measurements will be listed as there is no standard small, medium and large. Get out a measuring tape and redefine your personal style. The look is meant to be crisp but comfortable, designed for the ease that is required during these times but with an air of sophistication and good design. The "one of a kind" aspect of our new collection offers our loyal customers....something a bit different, affordable and sustainable, created with carefully selected fabrics in linen, cotton and blended linens. 
Our hope is that we can still work with our customers through the web site, with private Zoom presentations and social media convenience, offering a safe solution for a unique shopping experience.
Do share this posting. Sweet Soles is a word of mouth business. We sally forth into new territories of serving our customers in a new and exciting way.